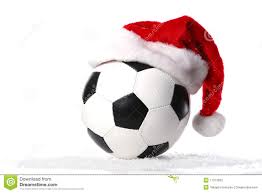 Brand new product- Lay the Draw Cracked , Christmas Offer Inside
Hi ,
It's close to Christmas, and time to celebrate with closed ones and friends, so I will keep it short.
We have no racing in UK & Ireland till Boxing Day but lot of worldwide football happening daily.
This is one football offer which you can't miss
Brand New – LTD Cracked is a crack for Lay the Draw market for all football on Betfair.
Last 8 days, 51 Winning Lays from 62 bets – made £136.5 profit on £10 with zero effort.
We Wish you Merry Christmas and Very Happy New Year 2019.
Thanks for reading my emails through out the year and for your support.
Cheers
Michael