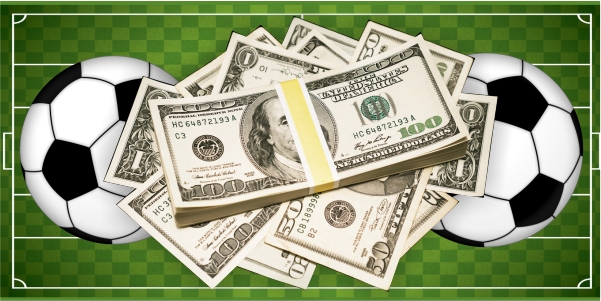 Big News – Gary's goals service completes 1st year of run, £ 2311 profit, Have a Look
Hello ,
This blog is to update you on latest with Garys Goals.
We have been getting results from Gary Scott since May last year and after a good due diligence, we introduced it to our good clients in Dec'18.
This month Gary's Goals completing its 1st year of run and yes, like any other service, Gary did see ups and downs during the first-year run. Gary had his fair share of bad run as well but Gary's Goals has made good profit overall.
Gary's goals is a service that offers two things: –
Ratings on the major 8 leagues weekly
Selections based on those rating (Over 2.5, BTTS and Lay the draw)
On £10 per bet, Gary has made £ 2311 profit in last 12 months.
If you are in football trading, Gary's ratings and selections will be very helpful for you, if you see Gary his 70% win strike for BTTS , 75% for Over 2.5 and 85% win strike rate for Lay the Draw.
Gary has devised his ELO formula and all ELO's ratings, ELO sheets and he uploads all mid-week and weekend selections on the member site which you can access from anywhere as long as you have internet.
You will get access to Gary's ELO guide as you sign up. Gary has researched for four years to finalize his ELO formula.
Gary's selections and ratings are all year round, in the off season he does USA, Sweden and more.
Or cut and paste into your browser www.garysgoals.com
Thanks for your time.
Gary, Michael and Steve
PS: if you want a simple betfair bot, check out our new Easy Bet Bot under £ 40 Click here