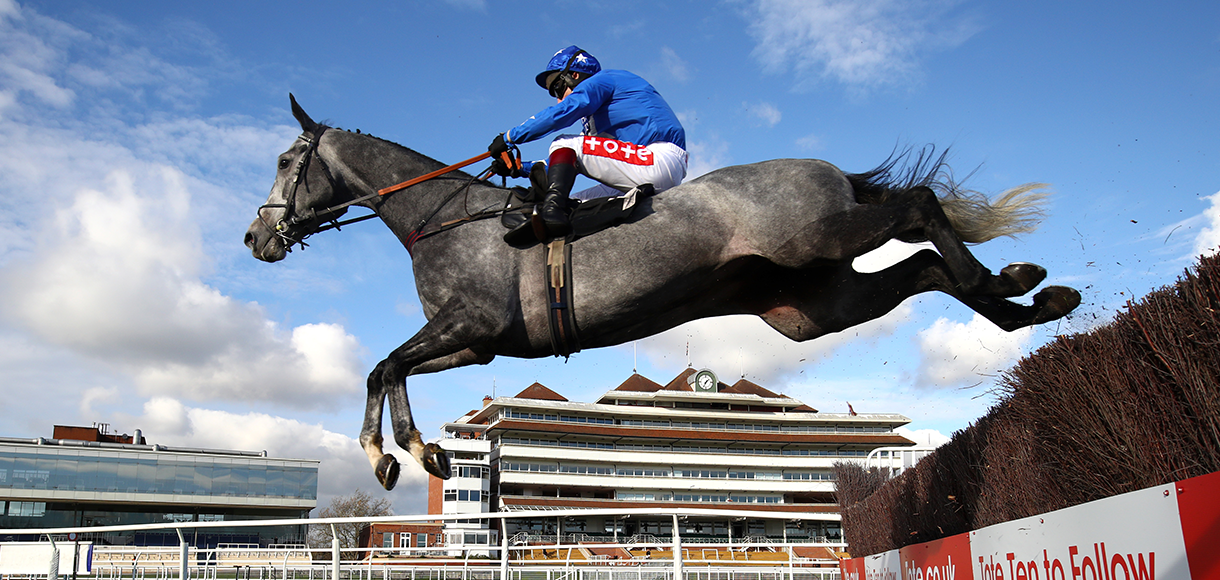 How to do trading on horses, 5 Tips for Successful Horse Trading: A Guide to Betting on Horse Racing
Horse trading is a type of sports betting where you place bets on the outcome of horse races. It can be a fun and potentially profitable way to engage with horse racing, but like any form of gambling, it requires knowledge, skill, and a bit of luck. Here are some tips on how to do trading on horses.
Do your research: Before placing any bets, it's important to have a good understanding of the horses, jockeys, and the track itself. Look at the racecard, which is a program of the day's races, and study the form of each horse. This will give you an idea of their past performance, their current form, and their suitability for the racecourse.
Follow the market: Keep an eye on the betting market to see how the odds are changing. If a horse's odds shorten (the odds decrease), it could indicate that there is more money being placed on that horse, suggesting that it is a favorite to win. Conversely, if a horse's odds lengthen (the odds increase), it could mean that there is less confidence in its chances of winning.
Consider the race conditions: Different horses perform better in different conditions. Some horses prefer firm ground, while others perform better on soft ground. Similarly, some horses are better over shorter distances, while others excel over longer distances. Take the time to understand the race conditions and how they might affect the outcome of the race.
Bet strategically: It's important to have a strategy when placing bets. One approach is to focus on a particular type of race or distance and become an expert in that area. Another approach is to look for value bets, where the odds are higher than you believe they should be based on your research. However, it's important to bet within your means and to never chase losses.
Watch the race: Finally, watching the race itself can be informative. Pay attention to how the horses are performing, the track conditions, and how the jockeys are riding. This can give you a better sense of how the race is unfolding and how it might end.
In conclusion, horse trading can be a fun and potentially profitable way to engage with horse racing. However, it requires knowledge, skill, and a bit of luck. By doing your research, following the market, considering the race conditions, betting strategically, and watching the race, you can increase your chances of success.